For many, cleansing, moisturizing, and shielding themselves from the sun's harmful rays isn't enough to get them the skin they want. People will try every "miracle" treatment available to get healthy, glowing, younger-looking skin, and research shows the market isn't slowing down.
In 2016, global cosmetic skin care market was worth $130.7 billion, according to the Cosmetic Skin Care Market: Global Industry Analysis, Trends, Market Size and Forecast to 2023. The report projects the market throughout the world to grow with a compound annual growth rate between 4.7% and 5.3% through to 2023.
Rapid lifestyle changes, an increased demand for skin care and cosmetics that have natural active, eco-friendly ingredients, increased spending on personal care, a greater adoption of grooming products among younger generations are the factors driving the market.
Entrepreneurs would be missing an opportunity if they didn't think to get in on the action. However, entering the skin care industry can be problematic. Since skin care product industry is opaque, walks the line between health and aesthetics, and it is largely unregulated in the United States, it is easy for sellers to make deceptive or misleading claims about their products, ingredients, and effects. The questionable effectiveness of skin care products and the lack of regulations are some of the reasons why banks don't like to work with merchants in this industry. The industry's reputation for unsubstantiated claims and excessive chargebacks put these businesses in the credit industry's "high-risk" category, which means there is a greater chance that they will become financial burdens to credit card processors and merchant account providers. Due to these risks, banks often deny them merchant accounts. If you are operating a mobile or online business, you can't function without a merchant account. If you don't have a merchant account or payment gateway, you can't take and process credit card transactions.
So how does a merchant get an account? Businesses that want to operate in the digital space must turn to eMerchantBroker.com (EMB) to apply for a skin care merchant account. Get started today by filling out EMB's fast and easy online application. In addition to providing knowledgeable customer support and specializing in high-risk businesses, EMB offers advanced risk management and fraud detection tools and chargeback mitigation systems.
Understanding Regulations
To avoid issues with merchant account providers and processors, merchants must know how the federal government classifies products. There is a fine line between cosmetics and drugs. For example, if a merchant sells a facial moisturizer that claims to diminish the appearance of pores and fine lines, then the U.S. Food and Drug Administration (FDA) would classify the product as a "cosmetic." However, if a merchant is selling a facial treatment that promises to increase collagen production, making users wrinkle-free, the FDA would consider the item a "medical device" or "drug." Though almost subjective in its classification, the facial treatment would be more strictly regulated because it is claiming to change the structure or function of the skin.
This is where it gets especially tricky for merchants. Cosmetics do not need to be approved by the FDA before they can hit the market and be sold to the public. The federal government only requires that cosmetics are safe when consumers use them according to product instructions listed on its label. Once on the market, there are few ways to monitor the safety and efficacy of the skin care products. The only real way for the FDA knows and keeps track of products that don't deliver on what they claim is if the product is found to have a dangerous ingredient or it caused adverse effects or serious injuries to users.
When the FDA classifies products as drugs and medical devices, the FDA must approve them for safety and effectiveness before they are sold to the public. Before medical devices can be made commercially available, they must go through the FDA's clearance process.
Due to the subtle differences in the language classifying cosmetics versus drugs or medical devices, it is vital that merchants take the steps to ensure they are complying with all necessary regulations and not making any claims that are not supported by research or scientific trials.
Types of businesses in the skin care industry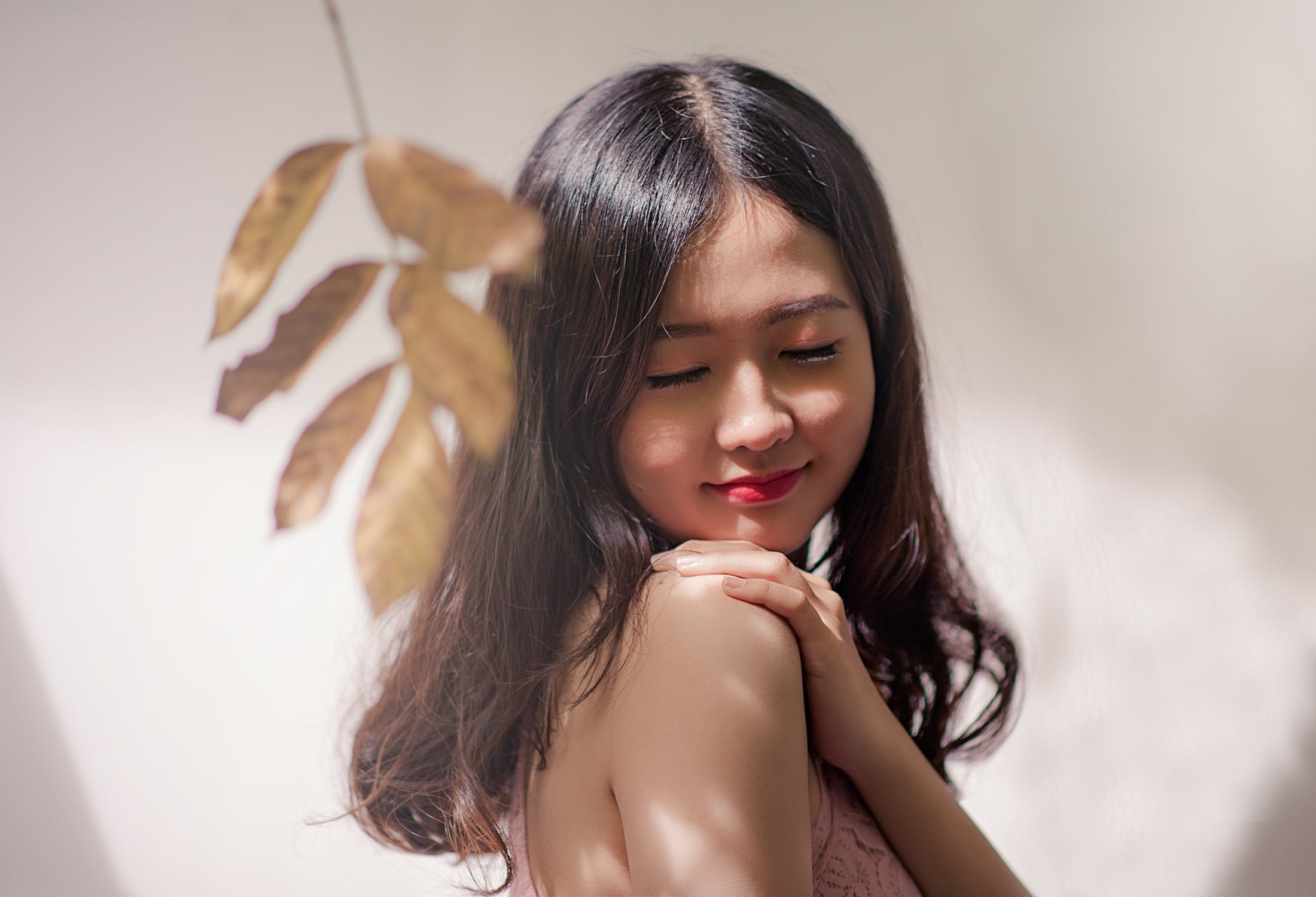 Companies in the skin care industry develop and manufacture products that clean,  repair, moisture, and revitalize the face and body. From anti-aging treatments to deep cleansing brushes, the market offers a host of products and tools that help customers put their best faces forward.
Both large and small companies thrive in the sector by offering people a chance at clearer, younger, and more radiant skin.
EMB offers merchant accounts to companies that sell the following skin care products, such as:
Serums
Moisturizers
Cleansers
Light treatments
Electronic cleansing brushes
Toning devices
Treatments or spot correctors
Peels, masks, and exfoliators
Anti-aging products
Body lotions
Face creams
In addition to working with startups and long-established businesses of any size, EMB has a long history of working with merchants that have been rejected or shut down by other providers, as well as retail and online merchants with no credit, bad credit, or excessive chargebacks. Fill out its simple application and get approved within 24 and 48 hours.
Documents needed to get a skin care merchant account
To obtain a skin care merchant account, a business can apply online using EMB's quick and easy application. In addition to the application, merchants will need to provide the following information:
A valid, government-issued ID, such as a driver's license or passport
A bank letter or a pre-printed voided check
Three months of the most recent bank statements
Three months of the most recent processing statements, if applicable
A SSN (Social Security Number) or EIN (Employer Identification Number)
In addition to the above-mentioned documents, online businesses must maintain secure, operational websites with updated term and conditions and refund and return policies. Charge ratios also must be below 2%
Though EMB makes no guarantees, it does promise a fast, transparent application process. Once all necessary documents are submitted, merchants can get approved for accounts in as little as 24 hours.
The skin care merchant account application process explained
After a skin care merchant account application and the requested documents are submitted, underwriters assess the merchant for risk. They also will ensure that the merchant is following all necessary regulations and rules.
To determine risk, underwriters look at credit scores, credit card processing history, bank statements, and business websites.
Other factors that negatively impact a merchant's application include:
A negative bank account balance
Unpaid bills and late payments
A history of excessive chargebacks
Understanding why chargebacks are high in the skin care product industry
Not only are skin care products mostly unregulated by the government, any claims they make about their products are not researched or monitored by any regulatory body. It is not rare for skin care and cosmetic companies to make claims that are not supported by science or factual evidence. This coupled with the fact that customers want to see instant results increases the chances of them using products and not getting results or don't get the skin they want as soon as they want it. When this happens, customers will either request a refund or initiate a chargeback.
Another chargeback uptick is due to the way new beauty and skin care products are marketed and sold. It is not uncommon for merchants to offer customers free trials of products. Many customers don't realize that when they are signing up for free trials, they are enrolling in recurring monthly purchases of the products. Whether customers decide products don't do what they promised or they did not understand that they were signing up for long-term product purchases, the end result is they end up initiating a chargeback.
The sting of chargebacks
The reason for a chargeback is important to processors and merchant account providers. They care about how many merchants are getting each month and if their ratios are creeping higher than 2%.
Maintaining a low chargeback ratio is vital for long-term success. Merchant accounts can be terminated due to excessive chargebacks. Merchant account providers know that if businesses don't have the cash to pay refunds to dissatisfied customers or chargebacks for disputed transactions, these funds could end up their responsibilities.
After a merchant loses a merchant account, it is very difficult to get approved for another.
Try these ways to prevent chargebacks
Excessive chargebacks often are due to customers not remembering a purchasing or understanding how they would be billed for it. To combat this, merchants are encouraged to use billing descriptions that clearly display a merchant's name and contact information, including phone number and email address.
Skin care merchants that plan on getting people to try their products through free samples and other discounts should do their due diligence to ensure people understand what it means when they accept your terms and conditions, which should be easy to find and understand. Merchants should be transparent about monthly fees, recurring billing, and early cancellation fees.
It is good practice to send an automatic email receipt, survey, or promotion, following an order. This will remind customers of purchases and know that you are interested in keeping them as customers.
Also, when a dissatisfied customer contacts a merchant, the customer service representative should be trained to immediately offer a full refund instead of attempting to explain the charge. A refund is much more cost-effective than a chargeback.
Chargeback mitigation programs, like the one offered by EMB, can shave up to 25% off a merchant's chargeback ratio. By partnering with Verifi and its new Cardholder Dispute Resolution Network (CDRN) and Ethoca's alert system, EMB has created an elite alert and chargeback prevention system for high-risk merchants. The dispute network operates with banks and card issuers, enabling merchants to resolve credit card transaction disputes directly and achieving the greatest number of resolutions.
Merchants that don't take a proactive approach to chargebacks are putting the fates of their business in jeopardy. Too many chargebacks can lead to a terminated merchant account. Without a merchant account, merchants can't accept credit card transactions and, therefore, online and mobile can no longer operate.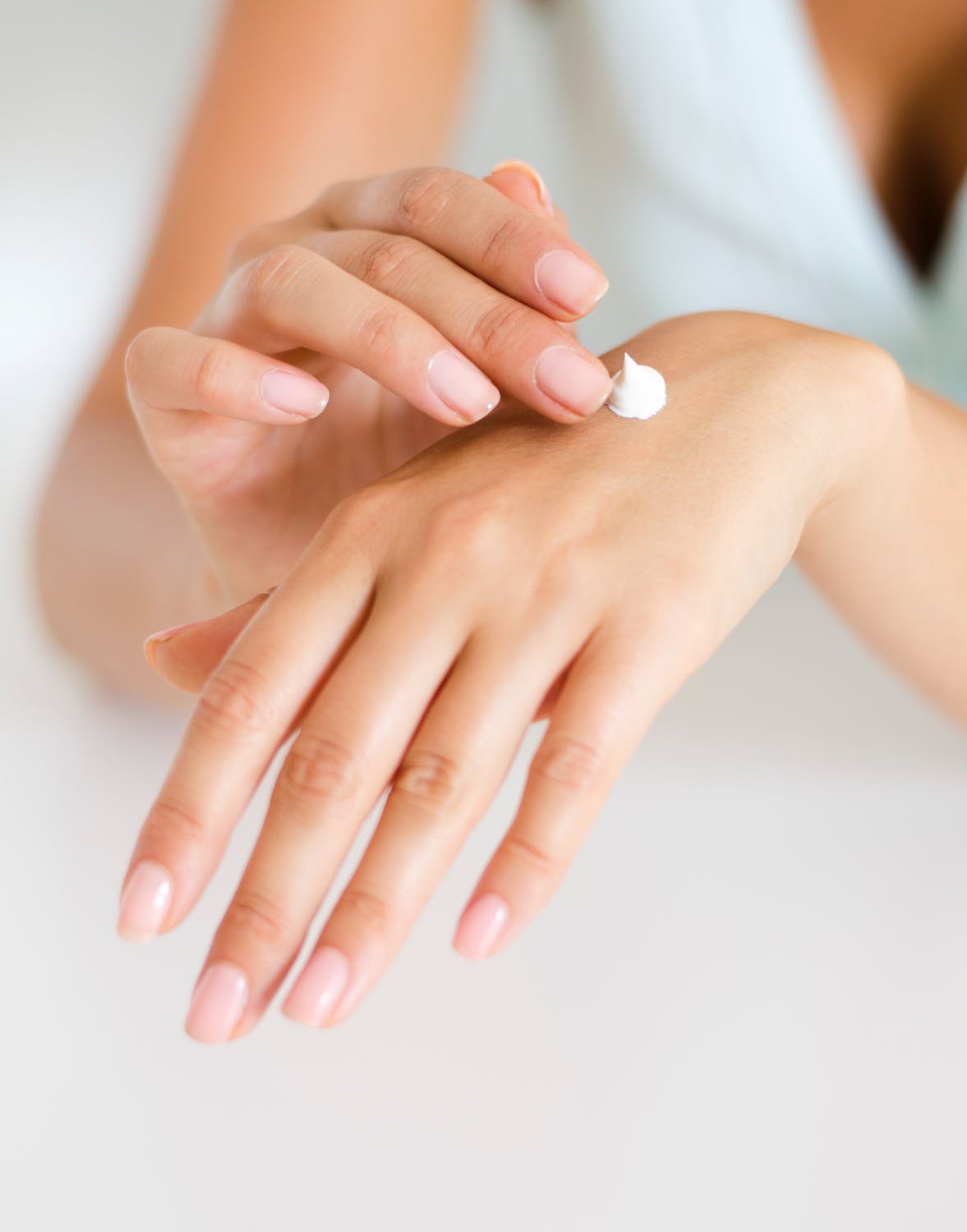 Skin care categories
NAICS (North American Industry Classification System) codes and Standard Industrial Classification (SIC) codes are the identifying numbers used by the federal government to identify and classify companies by industry. Oftentimes, these codes are requested when businesses file tax returns, apply for loans, lines of credit and other services.
NAICS is a list of six-digit codes used by federal statistical agencies to classify business establishments, aims to gather, analyze, and publish statistical information about similar types of businesses and the impacts they have on the U.S. economy.
Skin care products and related items typically fall into one of these NAICS codes:
325411: Medicinal and Botanical Manufacturing
325611: Soap and Other Detergent Manufacturing
424490: Other Grocery and Related Products Merchant Wholesalers
446120: Cosmetics, Beauty Supplies, and Perfume Stores
812112: Beauty Shops
Visit the United States Census Bureau to view the complete NAICS code list.
SIC codes are four-digit numerical codes given to business establishments by the United States and other countries, including the United Kingdom.
Businesses that sell skin care products and services use one of the following SIC codes:
2833: Medicinal Chemicals and Botanical Products
7231: Beauty Shops
7299: Miscellaneous Personal Services, not elsewhere classified
5149: Grocery and Related Products, not elsewhere classified
5999: Miscellaneous Retail Store, not elsewhere classified
Visit the United States Department of Labor to view a complete SIC list.
Cash on Demand
If you need to expand, hire new talent, or get more inventory to fulfill orders, Cash Advance and ACH Business Funding is the right choice for you. Stop saving, and start using your new funds to push your business forward.