How to Face
Obtaining a Skin Care Merchant Account
The skincare industry is booming and if you want to sell skin care products online, you will need a merchant account.
The Economic Backbone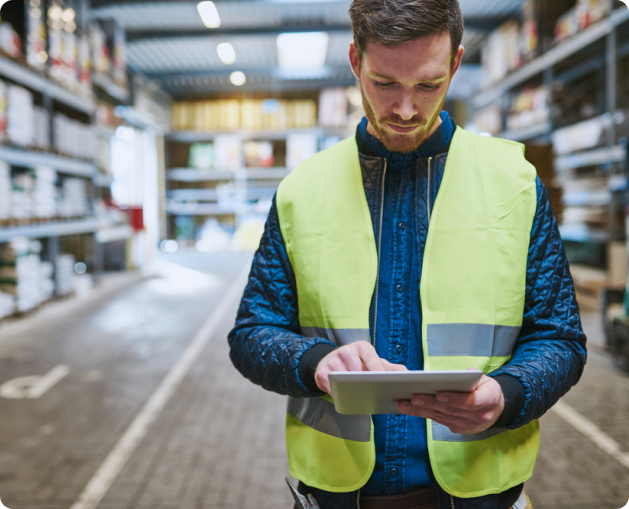 Get an account
Skin care merchant account
So how does a merchant get an account? Businesses that want to operate in the digital space must turn to eMerchantBroker.com (EMB) to apply for a skin care merchant account. Get started today by filling out EMB's fast and easy online application. In addition to providing knowledgeable customer support and specializing in high-risk businesses, EMB offers advanced risk management and fraud detection tools and chargeback mitigation systems.
Apply for a merchant account
The smartest way to get an all-in-one merchant account

No application fees
Say goodbye to hidden fees and hello to transparency with our no-cost, no-hassle application.

Competitive rates
Competitive rates and top-notch support: the perfect combination for your business.

No credit card required
No credit card? No problem! Apply today and get started accepting payments right away.

Secure gateway options
You and your customers can share peace of mind with top-of-the-line payment gateway options.
Types of businesses in the skin care industry
Companies in the skin care industry develop and manufacture products that clean, repair, moisture, and revitalize the face and body. From anti-aging treatments to deep cleansing brushes, the market offers a host of products and tools that help customers put their best faces forward.
Both large and small companies thrive in the sector by offering people a chance at clearer, younger, and more radiant skin.
EMB offers merchant accounts to companies that sell the following skin care products, such as: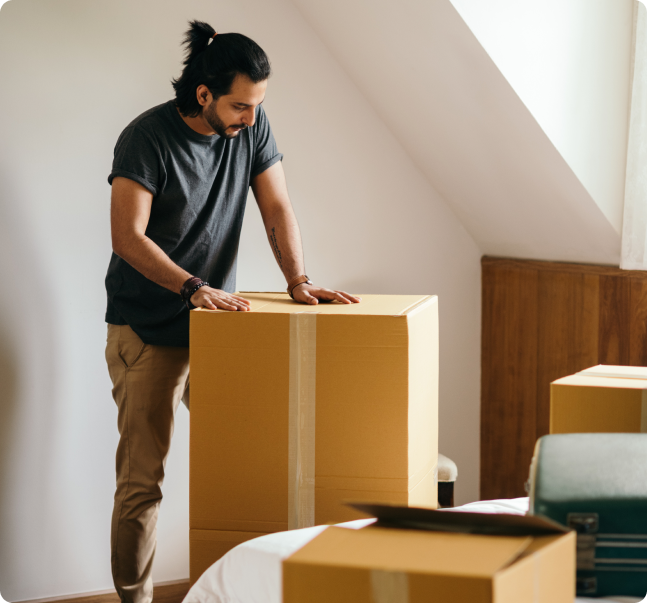 Serums
Moisturizers
Cleansers
Light treatments
Electronic cleansing brushes
Toning devices
Treatments or spot correctors
Peels, masks, and exfoliators
Anti-aging products
Body lotions
Face creams
In addition to working with startups and long-established businesses of any size, EMB has a long history of working with merchants that have been rejected or shut down by other providers, as well as retail and online merchants with no credit, bad credit, or excessive chargebacks. Fill out its simple application and get approved within 24 and 48 hours.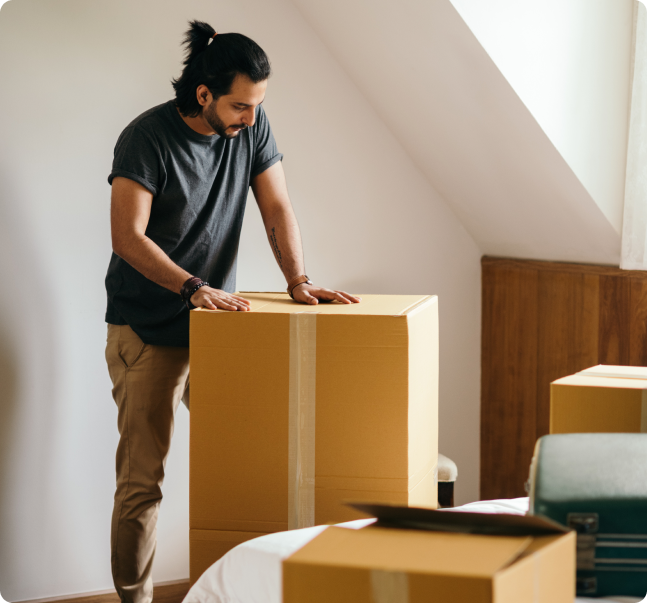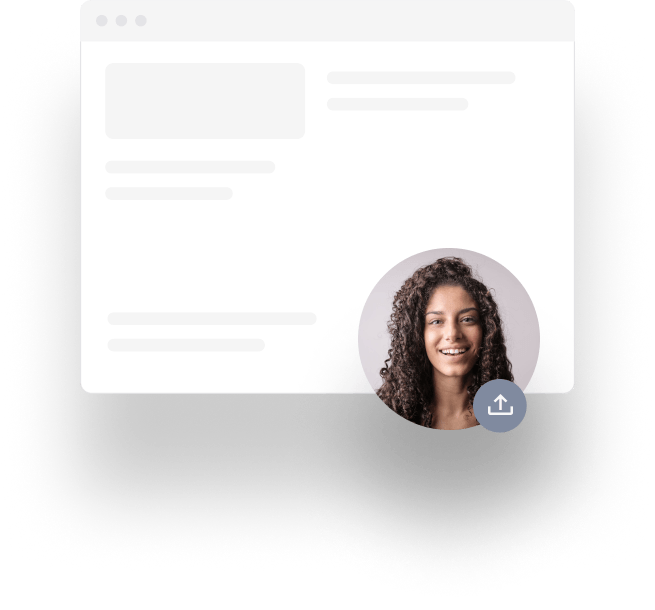 Documents needed to get a skin care merchant account
To obtain a skin care merchant account, a business can apply online using EMB's quick and easy application. In addition to the application, merchants will need to provide the following information:
A valid, government-issued ID, such as a driver's license or passport
A bank letter or a pre-printed voided check
Three months of the most recent bank statements
Three months of the most recent processing statements, if applicable
A SSN (Social Security Number) or EIN (Employer Identification Number)
In addition to the above-mentioned documents, online businesses must maintain secure, operational websites with updated term and conditions and refund and return policies. Charge ratios also must be below 2%
Though EMB makes no guarantees, it does promise a fast, transparent application process. Once all necessary documents are submitted, merchants can get approved for accounts in as little as 24 hours.
Apply now
Cash on Demand
If you need to expand, hire new talent, or get more inventory to fulfill orders,
Cash Advance and ACH Business Funding is the right choice for you. Stop
saving, and start using your new funds to push your business forward.
No hidden fees
99% approval rating
No credit card required
Sign up