Relax and Enjoy the Simplicity
Checks by Web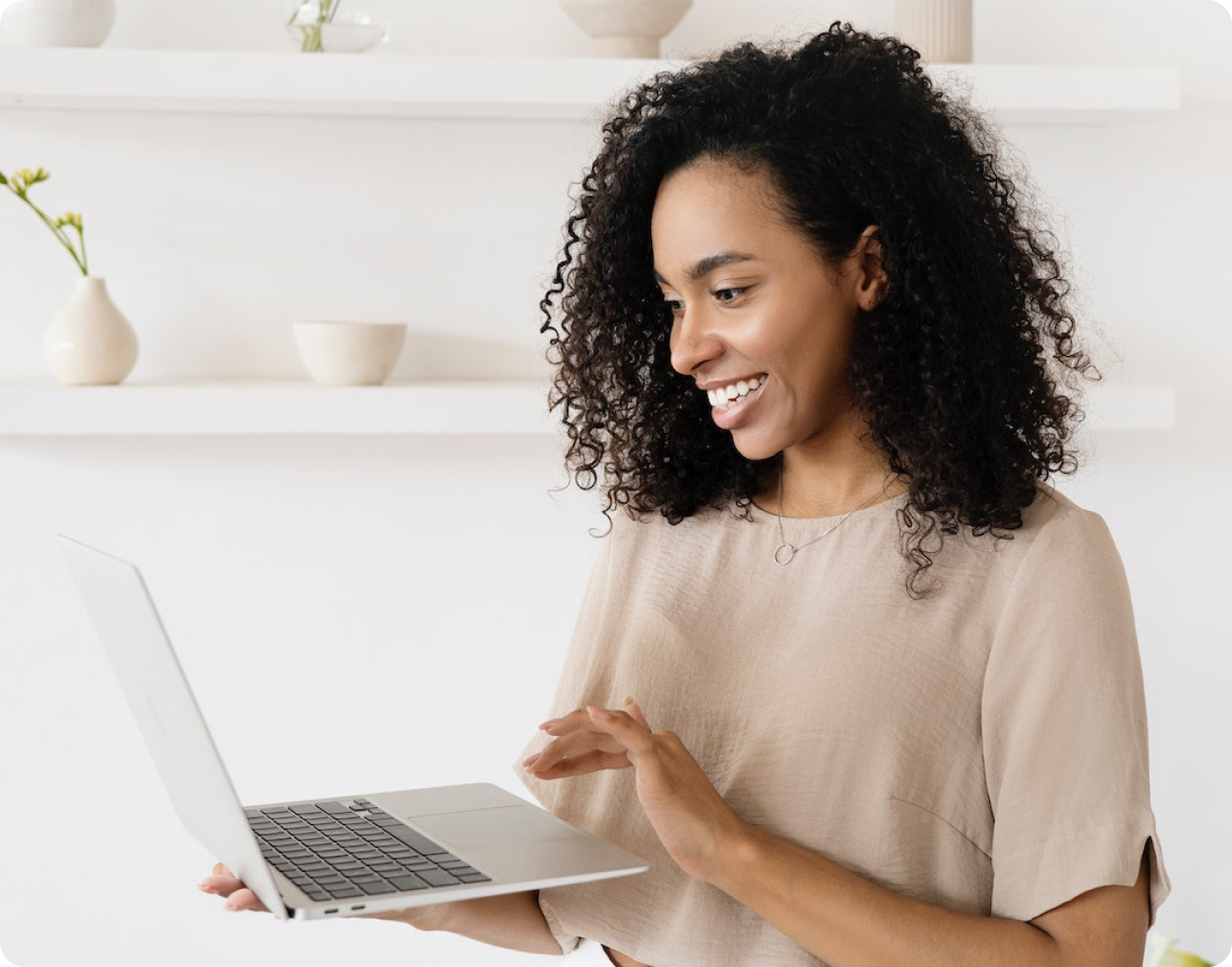 Checks-by-Web is an up and coming method of Internet payment. It helps attract consumers that cannot purchase online because they lack a debit or credit card. Checks-by-Web helps ease consumer minds due to advanced security and privacy measures.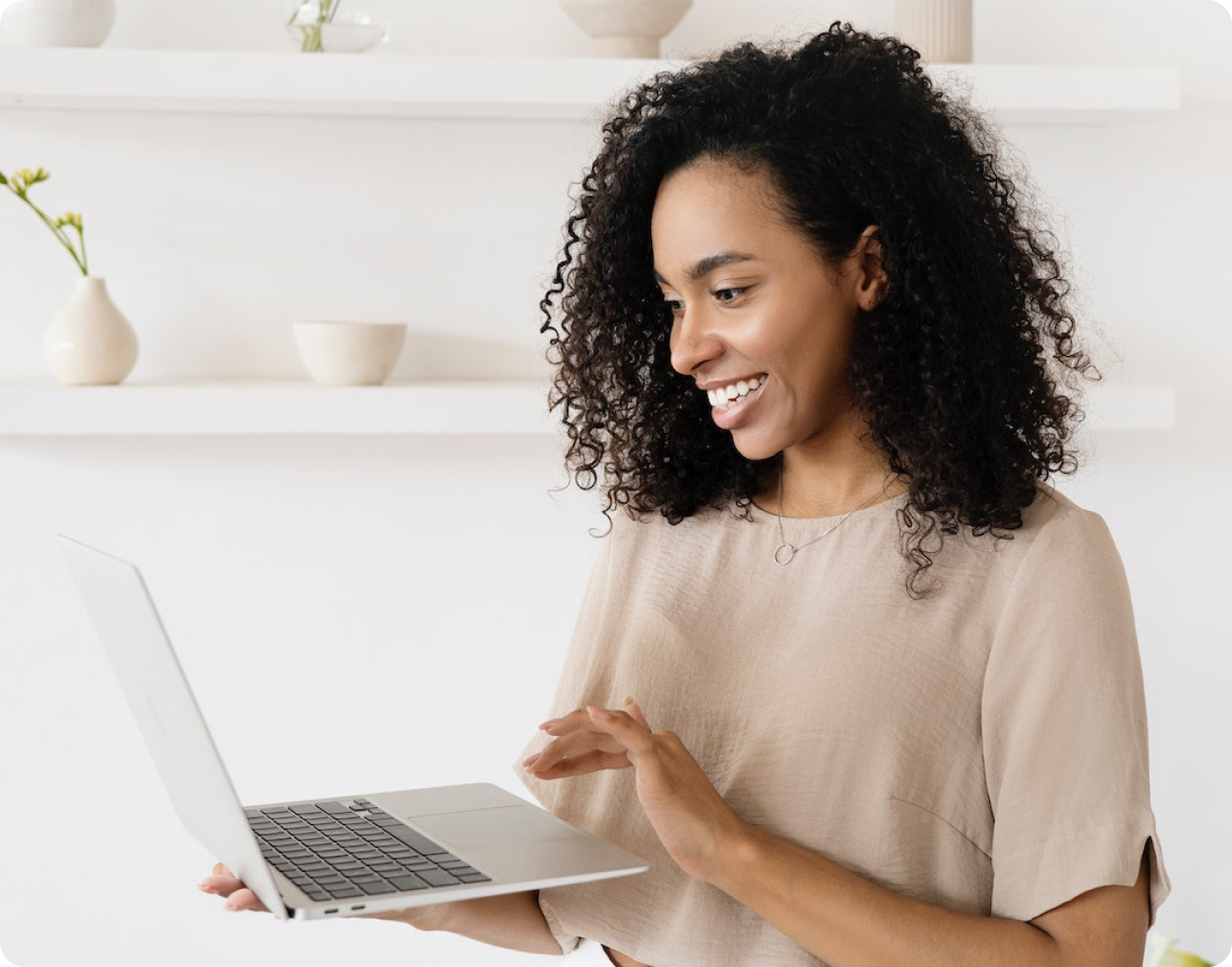 Consistently Voted the Best High Risk
Provider by Industry Experts

A PROVEN PLATFORM
We've built a platform that works for you. We're continuing to add new features daily, and expanding to meet the needs and requests of our customers.

SUPPORT SUPERIORITY
We have some of the best support in the business. We can be reached anytime of day, and will help you through any hurdles you might encounter. Need help? Call Us.

QUICK AND PAINLESS
Signing up is fast, easy, and secure. Our Application process can be completed in just a few minutes, and you'll hear back from us within 24-48 hours, sometimes sooner!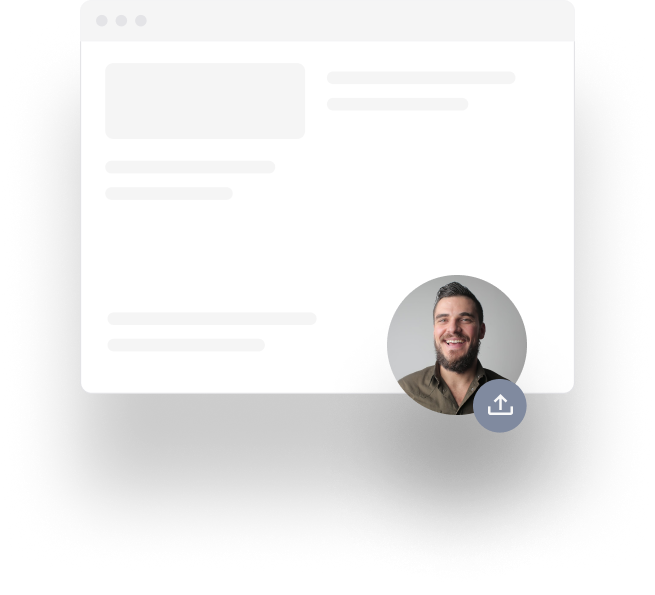 Ease of Use, Personified
Checks-by-Web is a way for consumers to purchase goods online without a debit or credit card. It helps provide a safer way of payment for bills and goods, rather than the dealing with the risk of mailing a check.
How Does it Work?
Checks-by-Web works by using your banking account information (bank & routing numbers) as a method of payment instead of a debit or credit card.
How Safe Is It?
Checks-by-Web is extremely safe to use for both the consumer and merchant. For companies using Checks-by-Web for payments, accounts have to be made for each consumer's checking account in order for it to be used for payment. Photo ID is not required to use Checks-by-Web. For merchants, you can customize your safety features in order to suit your business and customer base. For ecommerce, there is a $1,000 limit per transaction, which can help reduce attempts at fraud.
Apply now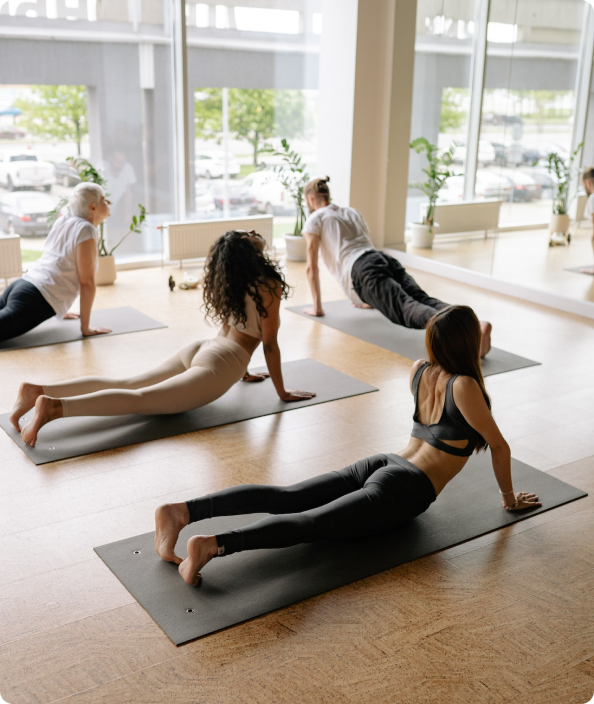 Why Checks-by-web?
Why You Should Consider Checks-by-Web
Safe and efficient method of accepting payment online.

Low cost processing.
Fast merchant funding.
Free detailed transactions online.
Banking fees and check handling costs and risks are eliminated.
NSF items can be re-submitted automatically, if need be.
What do I need to Start?
Completed Merchant Information & Service Agreement forms.
Voided merchant check.
Business license and/or tax license.
Articles of Incorporation.
3 previous bank statements or IRS document verifying TIN#.
Web address with current and valid security certificate.
Merchant's warranty and/or refund policy.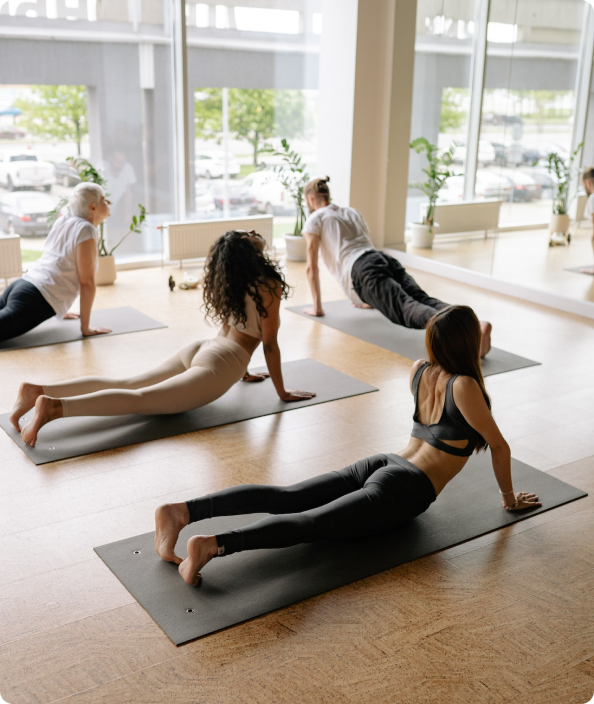 Get started
CLICK HERE
Need more information? drop us a line
High Risk Solutions

For High Risk Merchants

Award Winning And

100% Secure

BBB Accredited Business

With An A+ Rating
Still have questions?
If you can't find the answer you're looking for, please reach out and chat with our team.
Get in touch