Atlas
Introducing Atlas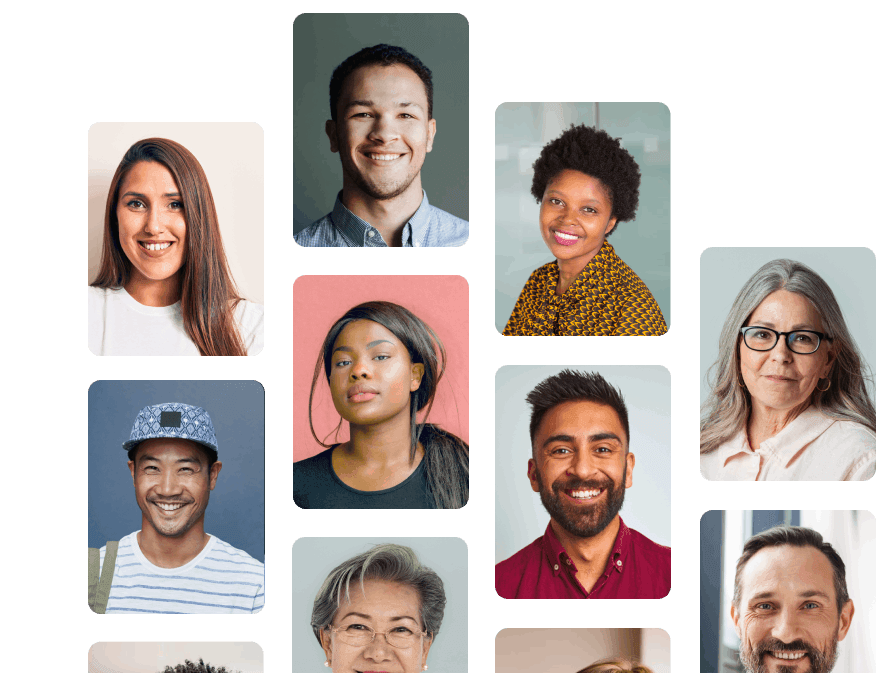 The world's first digital application designed specifically for merchant services agents & ISOs.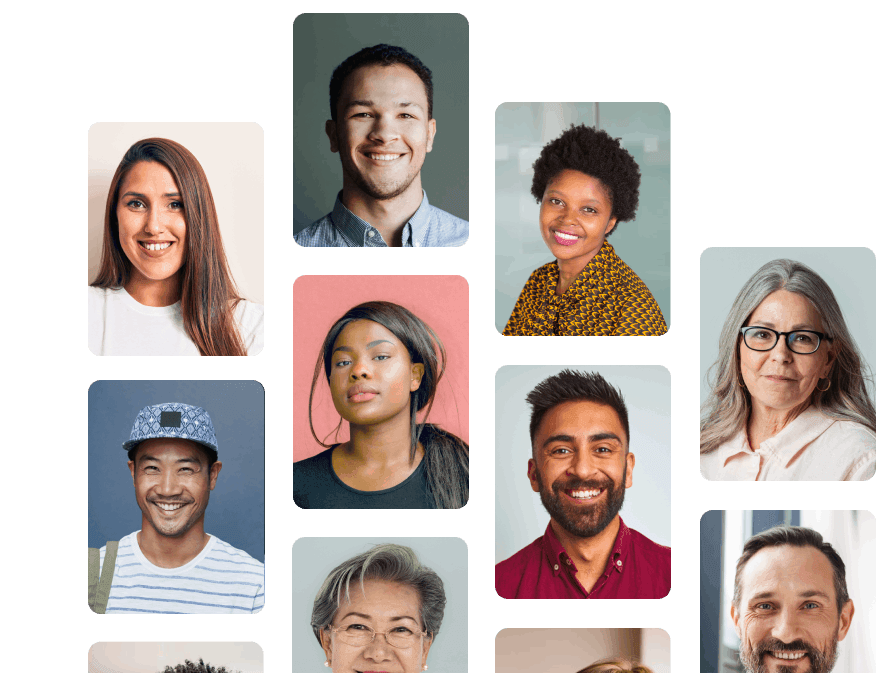 Meet Atlas. Our full-featured online
agent portal and custom user app.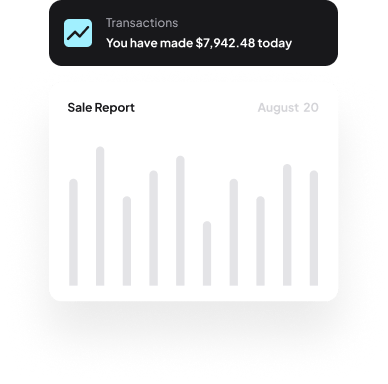 Reporting
Stay up-to-date with all the data that counts. Full reporting platform gives you insight into all of your deals!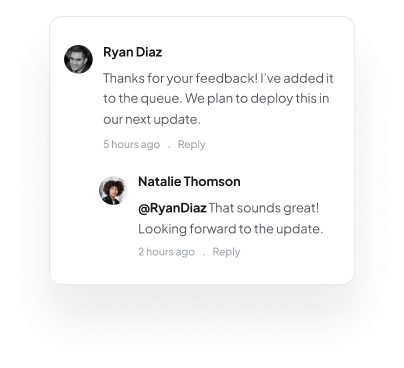 Real-time Notifications
Monitor communications in real-time; access notifications from administration and operations team members as they happen!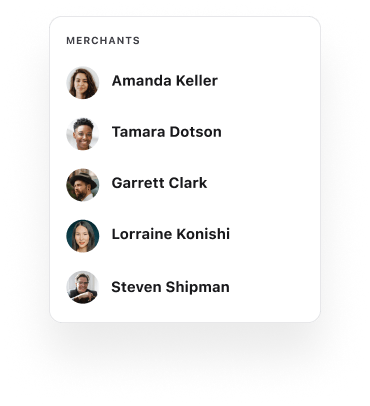 Built for Merchant Services
We built our app from the ground up, to manage the many varying requirements and idiosyncracies of high-risk payments. It's the first portal built just for our industry.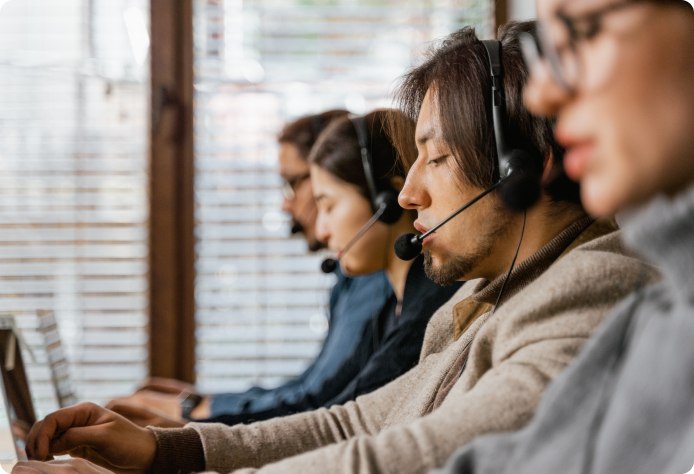 Make it easy for your merchants and agents
Our intuitive online application was designed by merchant services agents for merchant services agents. You or your agents can fill out most of the application details before sending an application email or walking into an application meeting — drastically shortening the process and saving you both time and money. And that's not all.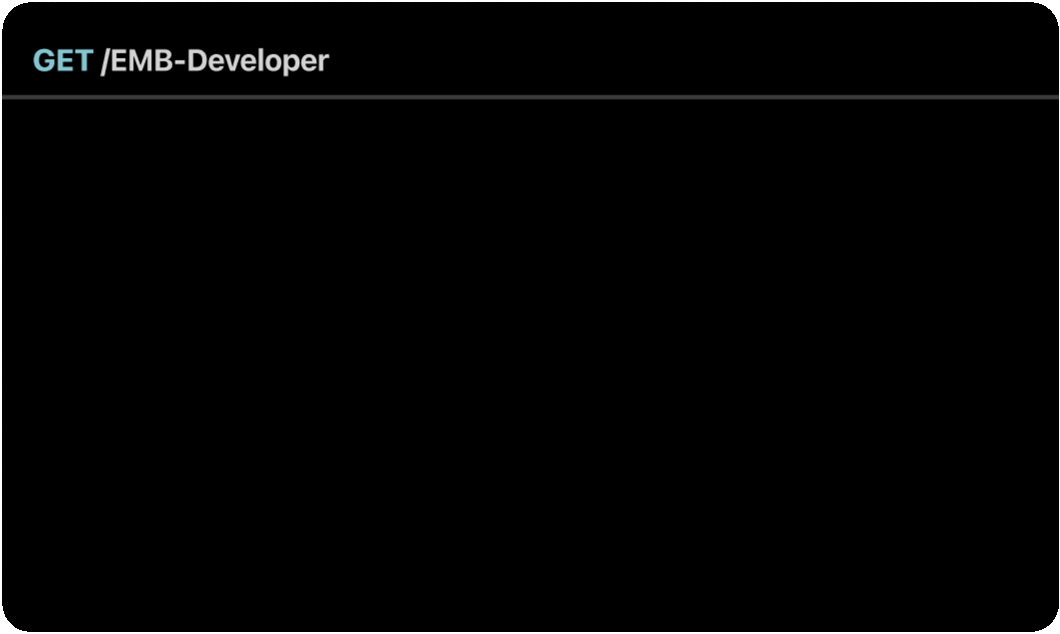 Easily keep track of underwriting and onboarding
See which merchants are in which stage at anytime
Respond to underwriter inquiries for individual accounts instantly
Handle all underwriter correspondence directly within the dashboard
Expedite the underwriting process by working directly with EMB's team through Atlas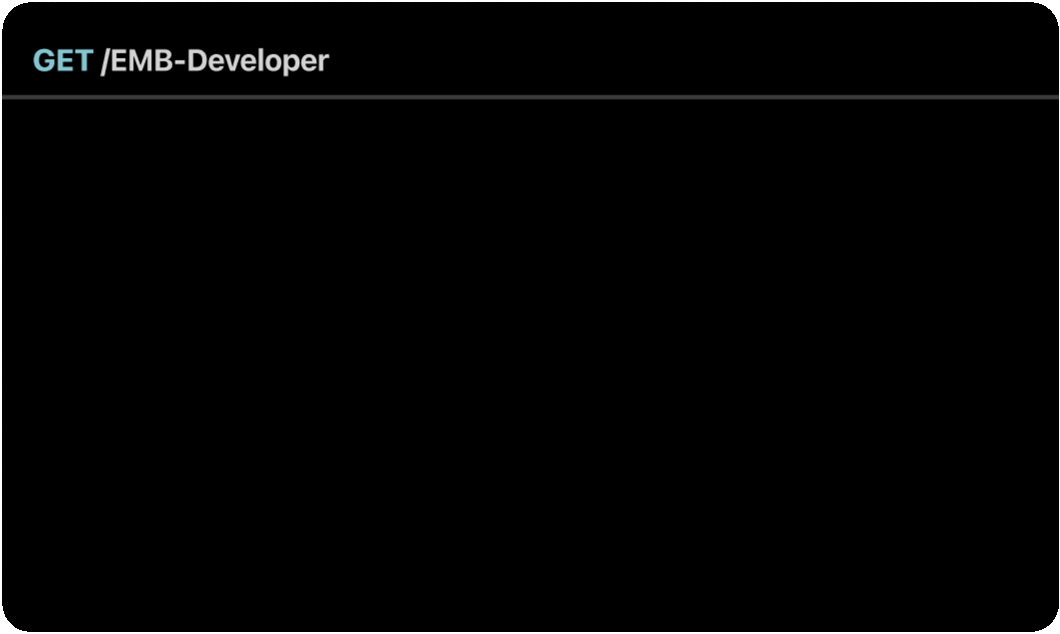 With Atlas' online application system
You can fill out most of the application details before your meeting, drastically reducing the time it takes to sign a new account.
Merchants can save their progress and come back. You'll reduce time-costly errors, which increases turnaround time.
Owners can electronically sign the document from anywhere in the world. Yep, no more faxing. Multiple users can complete the application together, and Atlas keeps thorough records of every action.
You can easily input ownership stakes, set-up fees, individual processing percents, and more. You can export the application as a PDF or send it to EMB's underwriters with a click of a button.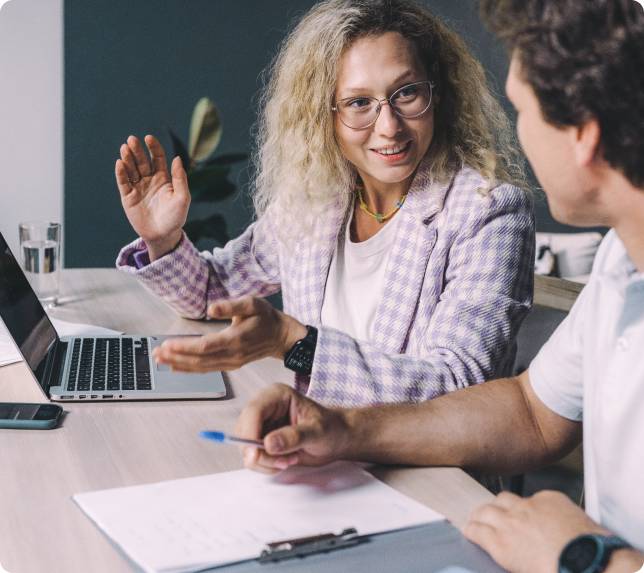 With Atlas' Merchant CRM, built for ISOs and agents, your business will enter a new world of productivity.
Keep track of how many merchants you have and the residuals you're earning from each.
See which merchants are in which stage and respond to underwriter inquiries for individual accounts instantly.
Quickly access merchant account ID numbers.
Create individual users for each separate account. This is great for ISOs or agencies with multiple employees.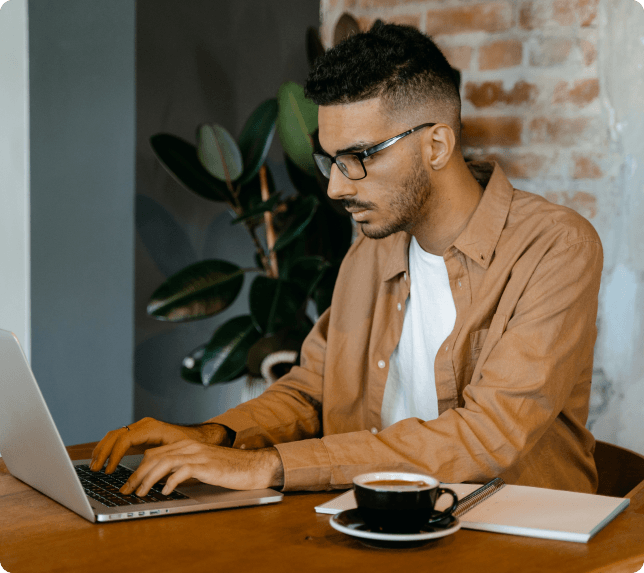 Our pricing strategy will always be to provide
a better and cheaper alternative.
No hidden fees
99% approval rating
No credit card required
Join 3,200+ business owners now
You're one click away from simple payment and funding solutions
Still have questions?
If you can't find the answer you're looking for, please reach out and chat with our team.
Get in touch